BioCycle® - Safe & Ecological Air Conditioner Refreshing & Sanitizing Specialist
BioCycle® Professional Cleaning Services Limited, provides SAFE & ECOLOGICAL refreshing and sanitizing service for any type of air conditioner. Our services to our clients extend to office, residential, schools, shops and restaurants etc.
Our air conditioner refreshing service has been designed and developed by HydroKleen Australia. It is approved by the National Asthma Council Australia (NACA). The equipment is designed to provide optimal pressure to clean and remove dirt and mold in air conditioner systems.
Our experienced and professional technicians will use a wet flush system along with a tailor made environmentally friendly detergent to ensure the systems are cleaned. The use of specially designed catchment bags, without the need for extensive plastic bag coverage, achieves environmental protection, the great thing is there is NO MESS!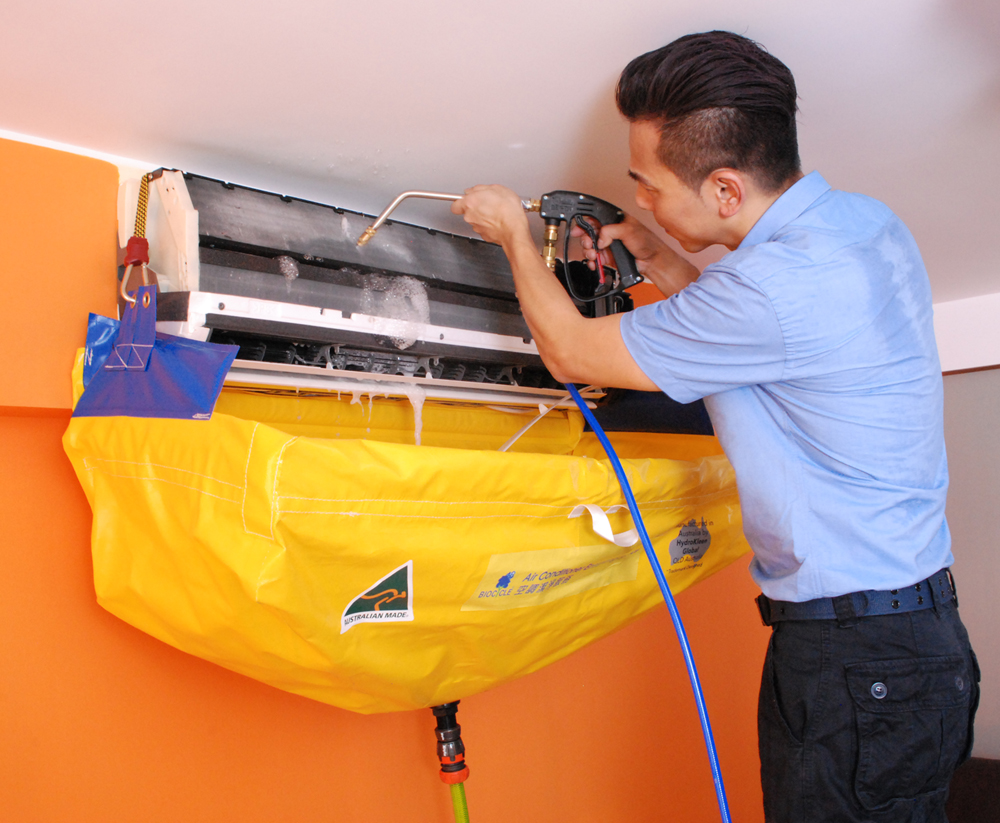 National Asthma Council Australia (NACA) & Sensitive Choice
National Asthma Council Australia is the national authority for asthma knowledge, setting the standard for asthma care. It exists to build the capabilities for people to breathe well and facilitate best-practice care for people with asthma and allergies.
Sensitive Choice is created by the National Asthma Council Australia in 2006. It helps the millions of consumers worldwide live better with asthma and allergies and informs the public about asthma and allergy management and empower consumers to identify asthma and allergy-aware products and services. Products and services that are part of Sensitive Choice submit research, testing and evidence which is assessed and approved by an independent and voluntary panel of experts to determine their potential benefit to people with asthma and allergies.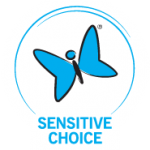 You Might Also Be Interested in :