Did You Service & Well Maintain Your Air Conditioner Regularly?
Air-Con WITH Refreshed and well maintained
Air-Con WITHOUT Refreshed and well maintained
If Not, What Will Be In Your Air Conditioner?
Air conditioner needs to be regularly serviced and well maintained as they can harbor dirts, dusts, fumes, a variety of organisms such as mould, mildew, fungi and bacteria, which can make you, your family, or your work colleagues sick.
Bacteria includes: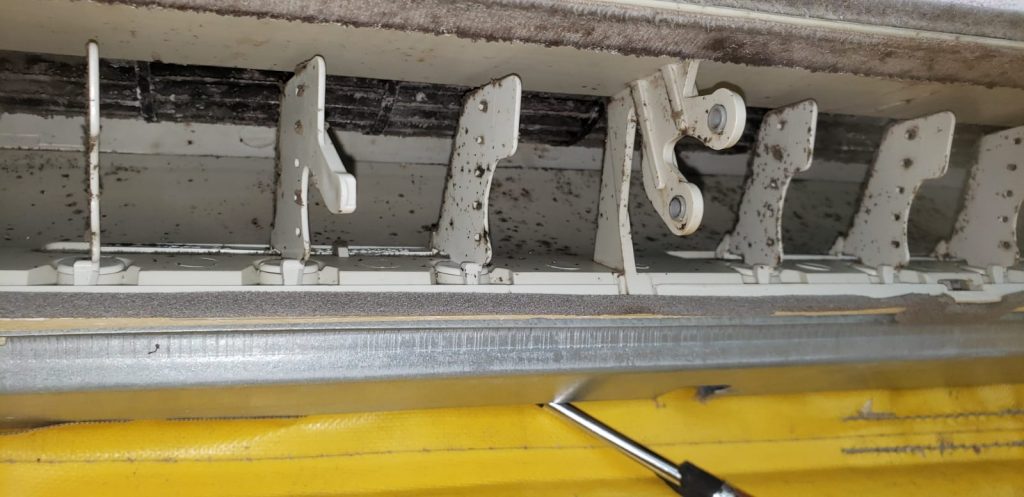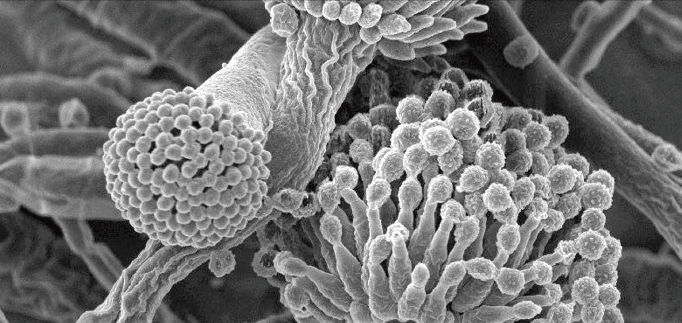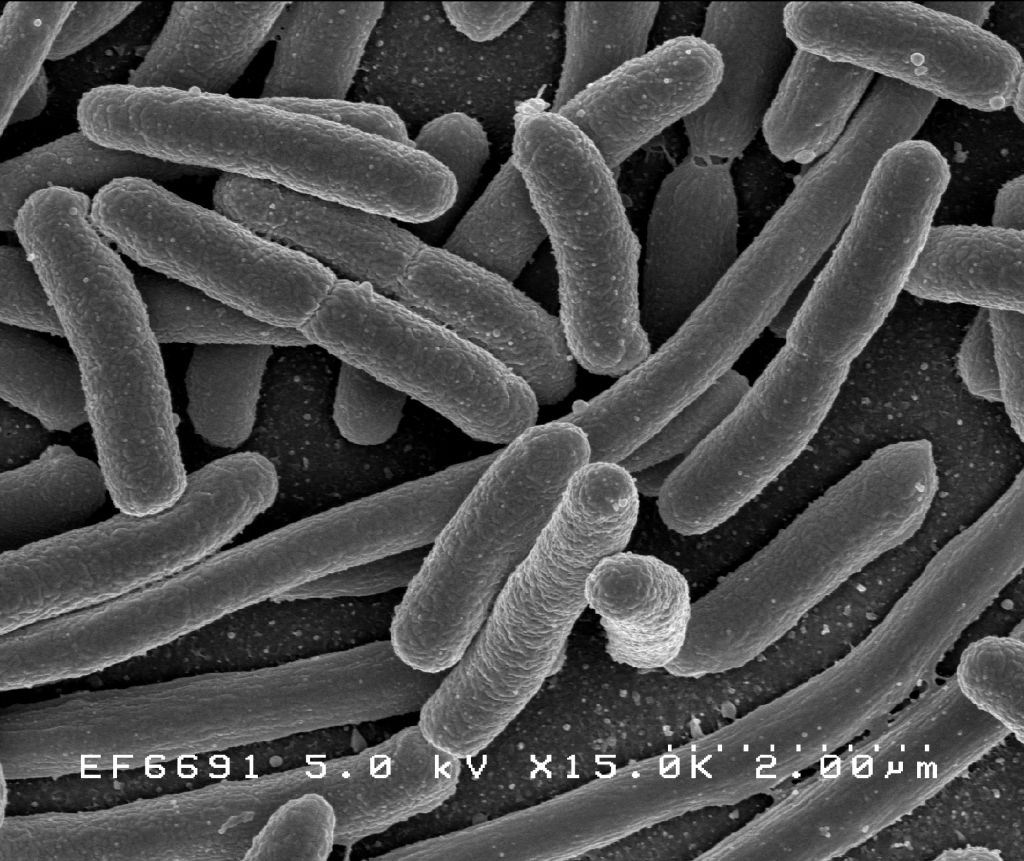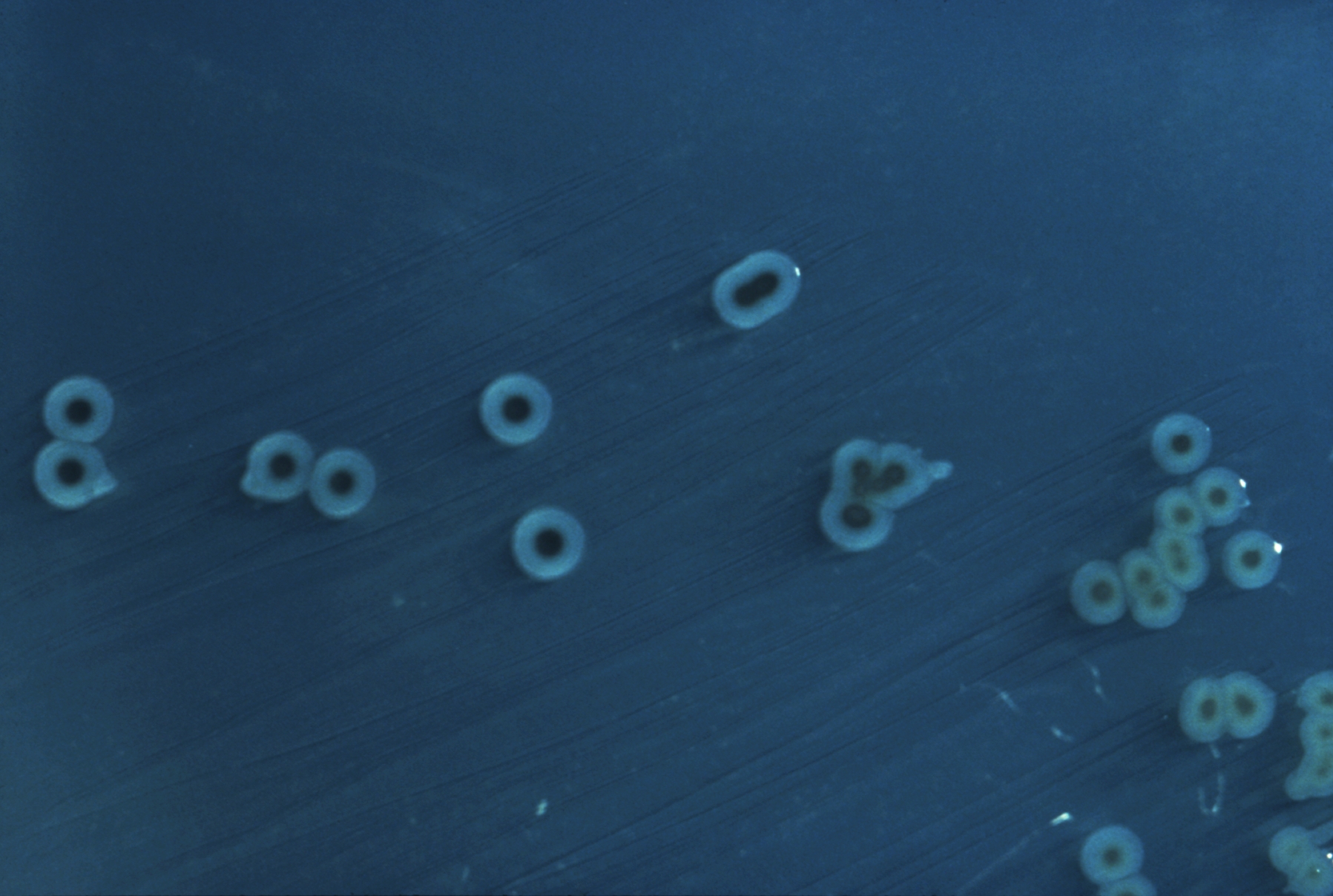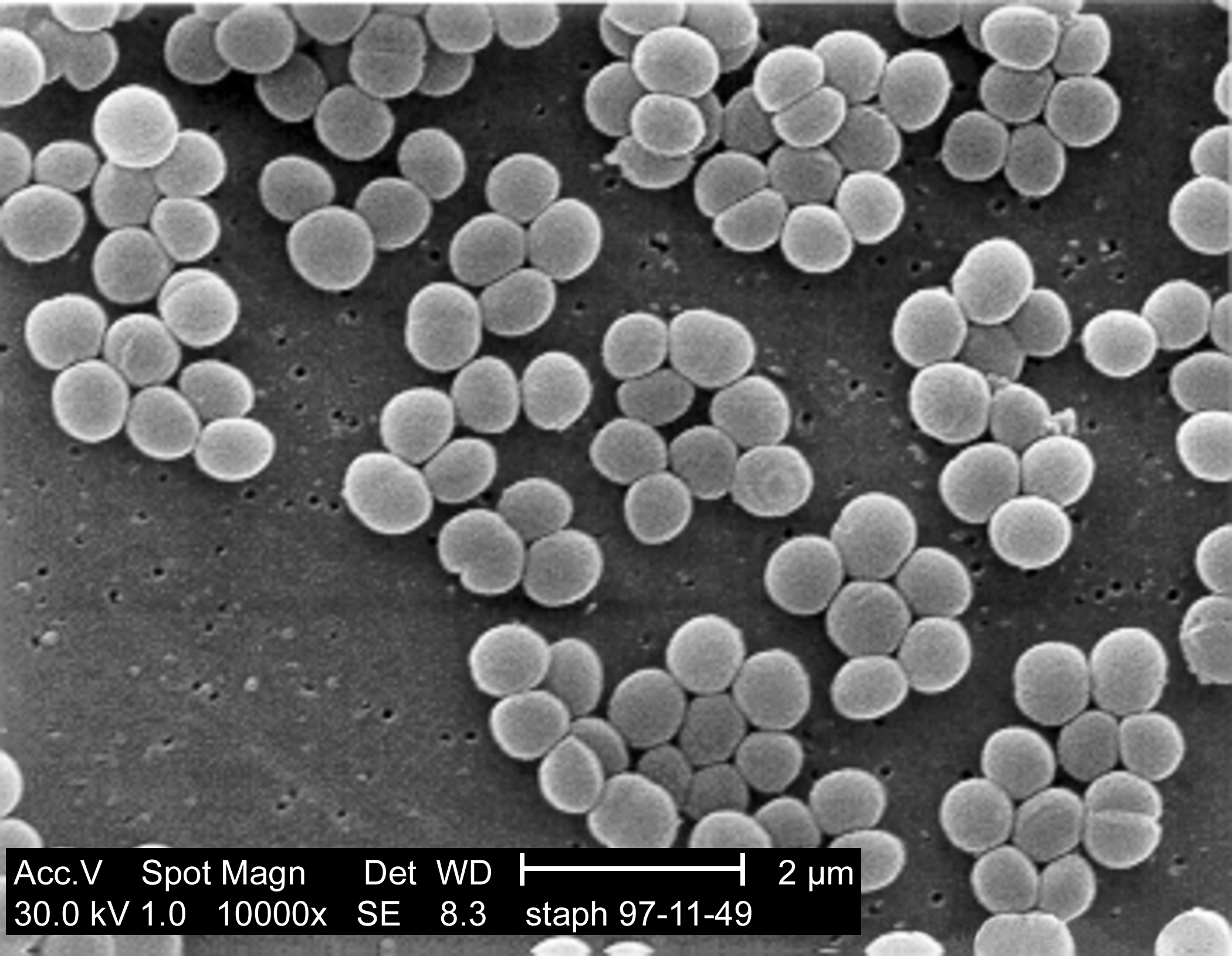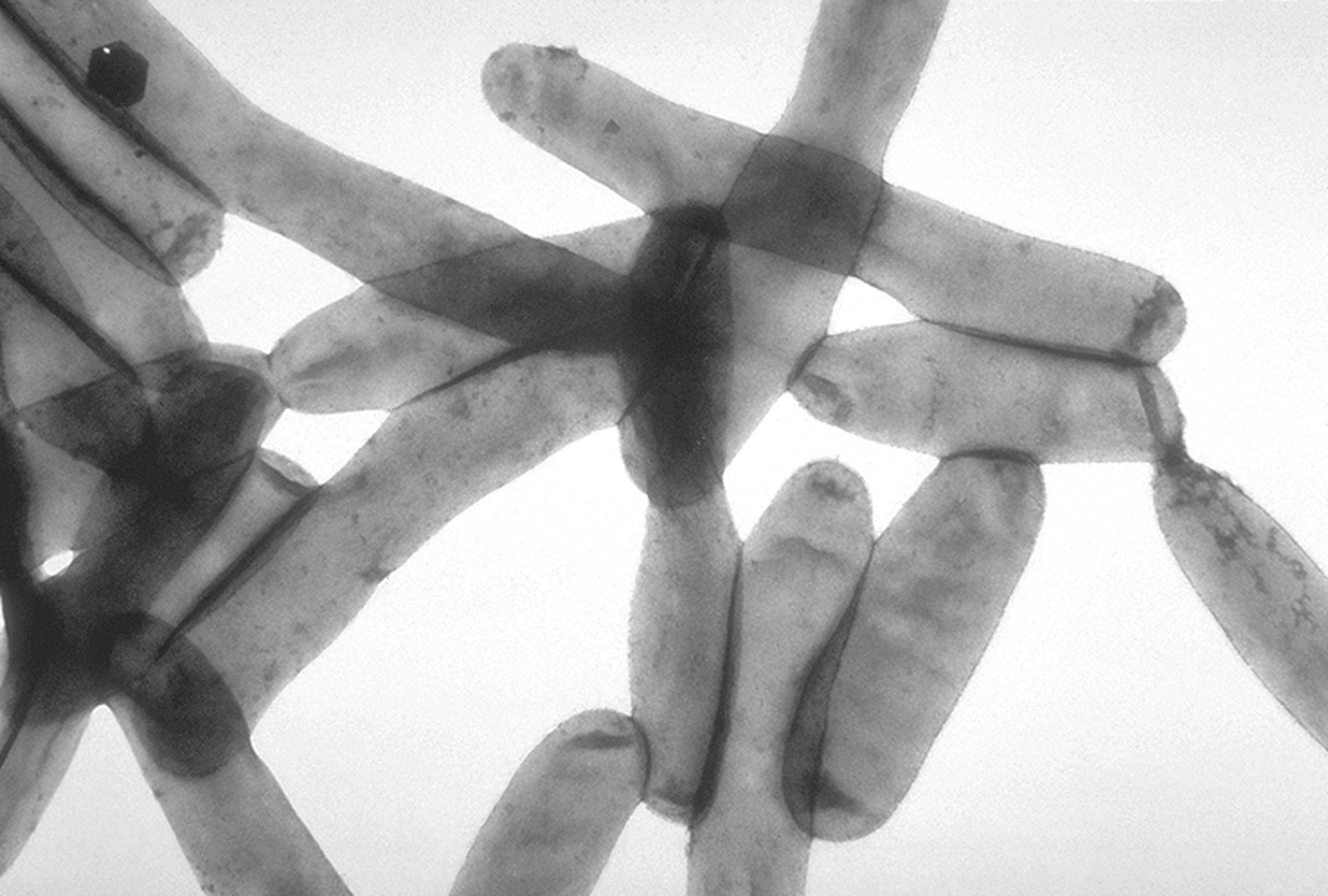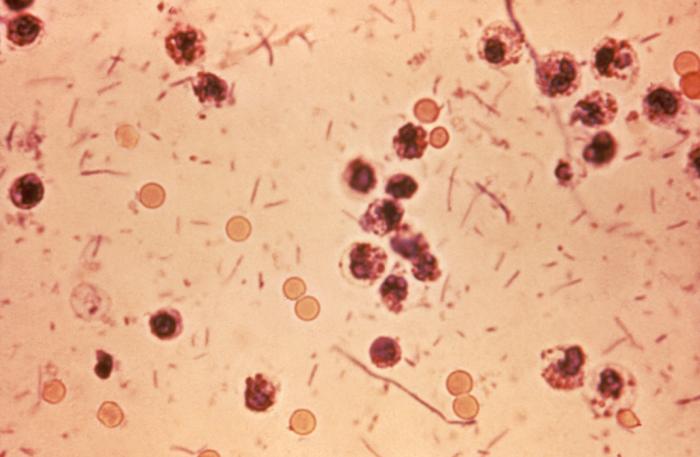 Will Air Conditioner Become Pests Living Environment?
If an air-con didn't refresh regularly, it can becomes a suitable living environment for pests such as ant, cockroach, gecko and mouse, etc. They have the opportunity to eat, lay eggs or die in the air conditioner, their droppings and corpses may have bacteria, attached in the air conditioner and polluted the indoor air.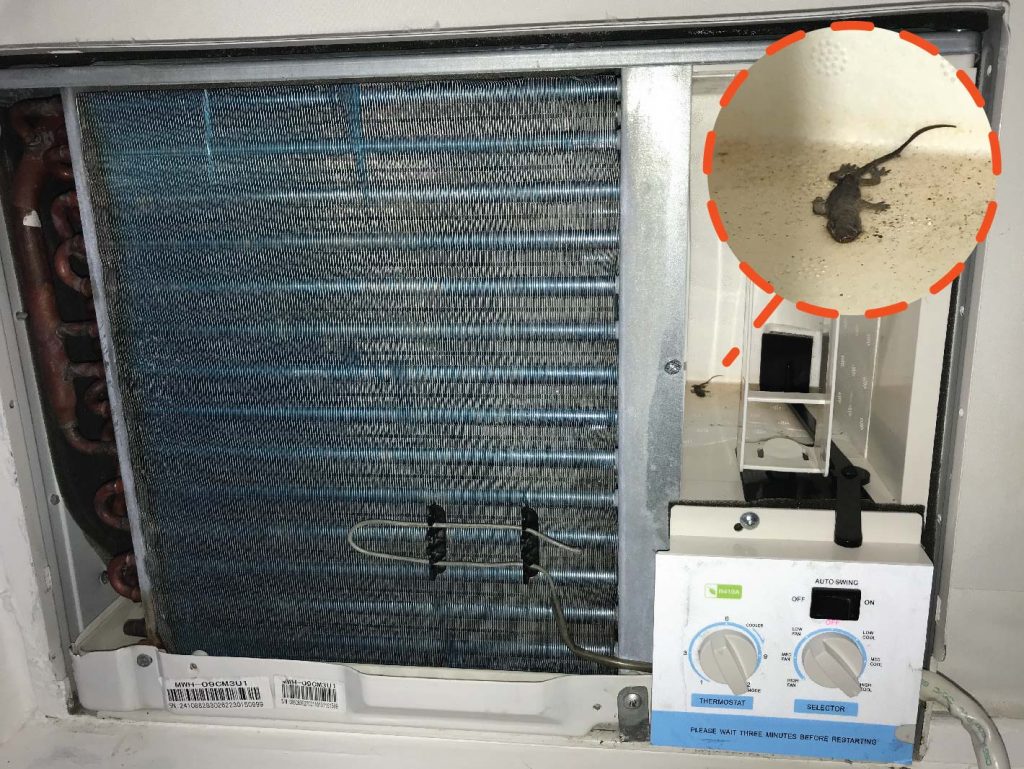 Pest Problem At Your Living Or Working Area?
In addition, BioCycle® also provides Safe & Ecological Pest & Termite Management. We offers warranty, safety, reliability efficacy and care pest and termite management service and give you value for money.
Our Pest Control Service offers competent, personalized Pest Control solutions. It is applying established application methods (through scientific data) which aim at breaking the breeding cycles through initial applications conducted in shorted intervals (to eradicate nymphs) in the early stage and followed up by regular maintenance sprays.
Our unique biocide, BioKill®, which is safe for warm-blooded mammals and has "POISON' label exemption from Agriculture, Fisheries and Conservation Department (AFCD). Most of the areas can be treated and you DO NOT NEED to vacate the treatment area for prolonged time.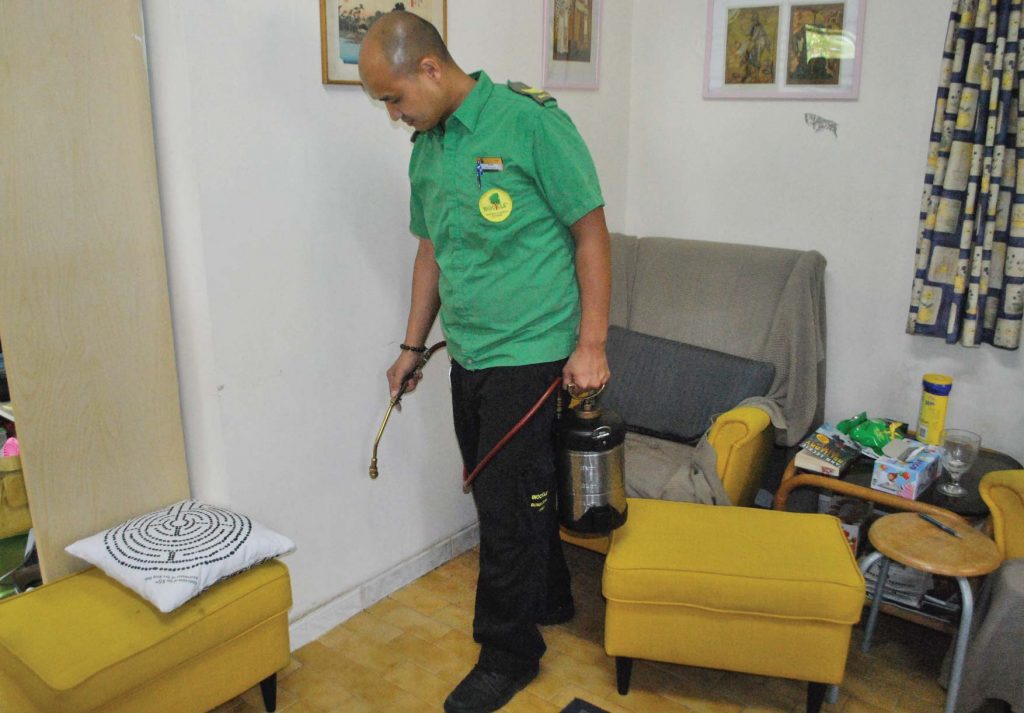 You Might Also Be Interested in :